Devoted to helping customers the right way.
State Bank is a locally owned and operated community bank that is dedicated to helping our community. From offering innovative products and services, to volunteering around town, we put you first.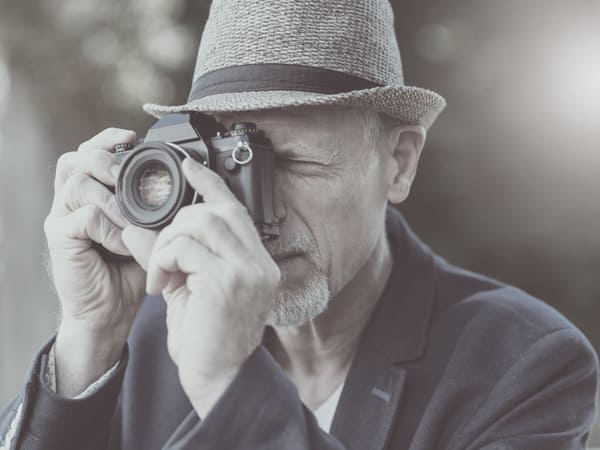 Discover Club (50+)
Join our exclusive travel program.
Discover Club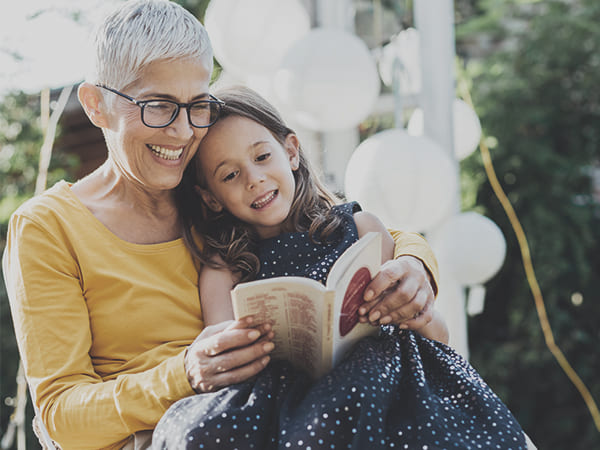 Trust & Investments
Providing sound advice & unwavering service.
Trust Services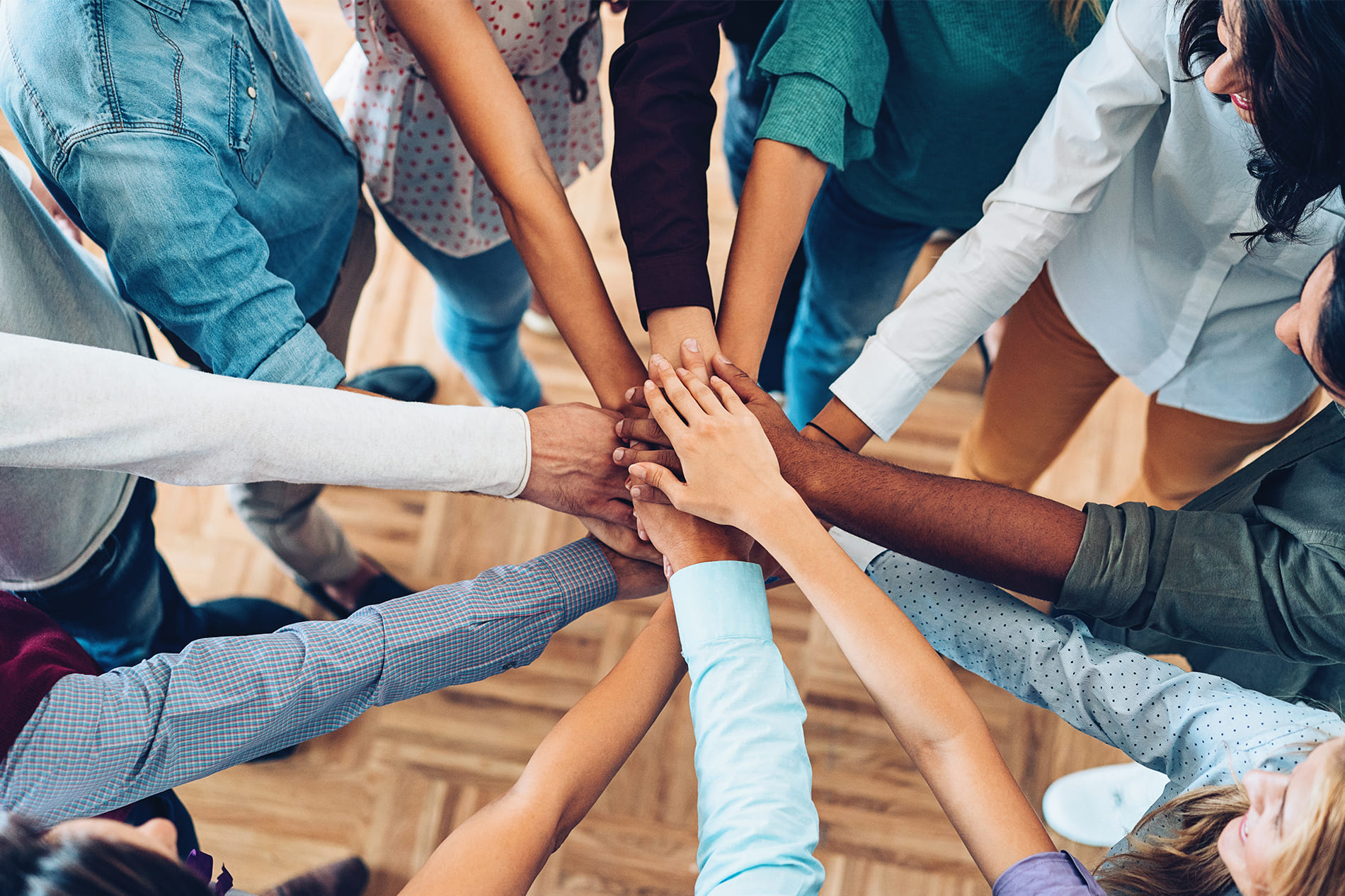 Here to Serve
In the Community
0
Employees Involved
Volunteering. Fundraising. Donating.
0
+
Local Organizations
Non-Profits. Schools. Our Foundation.